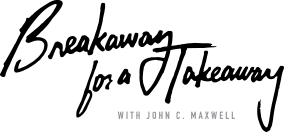 My friend, let me mentor you. Sign up for Breakaway for a Takeaway – my new bi-monthly email that delivers short and sweet insights with actionable takeaways.
FILL OUT THE FORM BELOW TO SIGN UP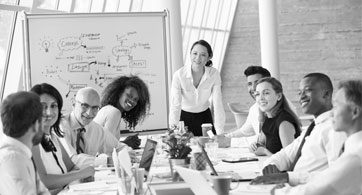 Corporate Leadership Solutions
Create the momentum needed for successful organizational leadership. Explore our corporate leadership solutions.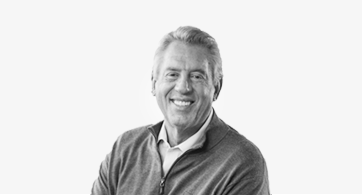 A one-minute teaching video from John C. Maxwell every day on a leadership word or principle offered to you by The John Maxwell Team.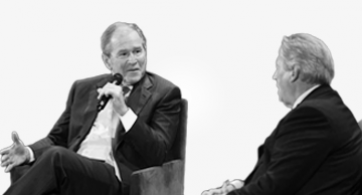 Experience world-class leadership development and personal growth with John during this three-day immersive event.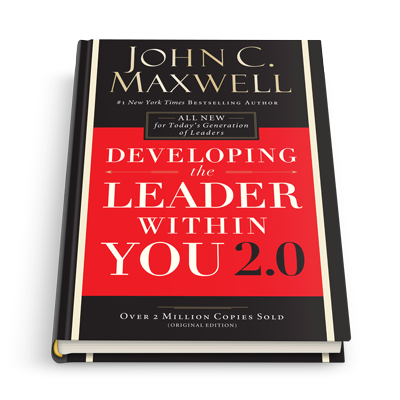 What's New?
Leadership is dying. Our world is full of people who have ideas and agendas, but it lacks genuine leadership. Twenty-five years ago, leadership was defined as having a position; today, leadership is defined as a voice. Neither definition is complete.
Leadership is learned, and no one has proven that more than John Maxwell. With Developing the Leader Within You 2.0, John has rewritten the book that launched the leadership movement. With almost 90% new content, this book is packed with the insight and growth John has built over the past two decades, laid out for the next generation of leaders.
Our world needs leaders, which means you need to develop the leader within. And John Maxwell is here to show you the way.