John's Blog
My friend, let me mentor you. Sign up to receive weekly notifications about my blog. Each week I'll give you leadership lessons you can take with you as you go the journey.
FILL OUT THE FORM BELOW TO SIGN UP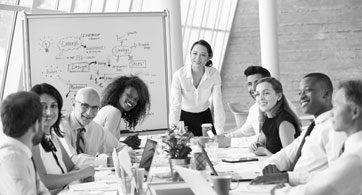 Corporate Leadership Solutions
Create the momentum needed for successful organizational leadership. Explore our corporate leadership solutions.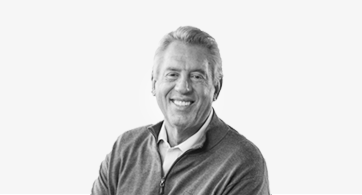 A one-minute teaching video from John C. Maxwell every day on a leadership word or principle offered to you by The John Maxwell Team.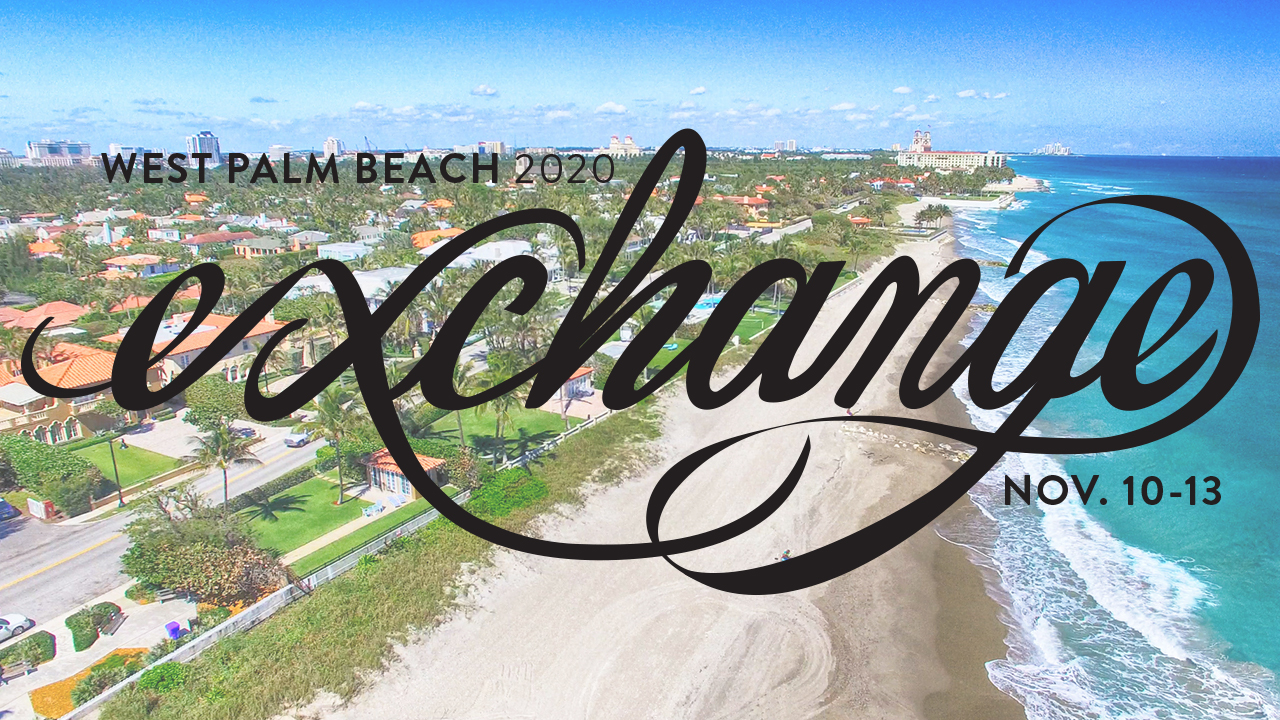 Exchange is a three-day immersive event that puts you face-to-face with leadership experts. Join us in November in beautiful West Palm Beach, Florida for a 3-day intensive leadership experience with John C. Maxwell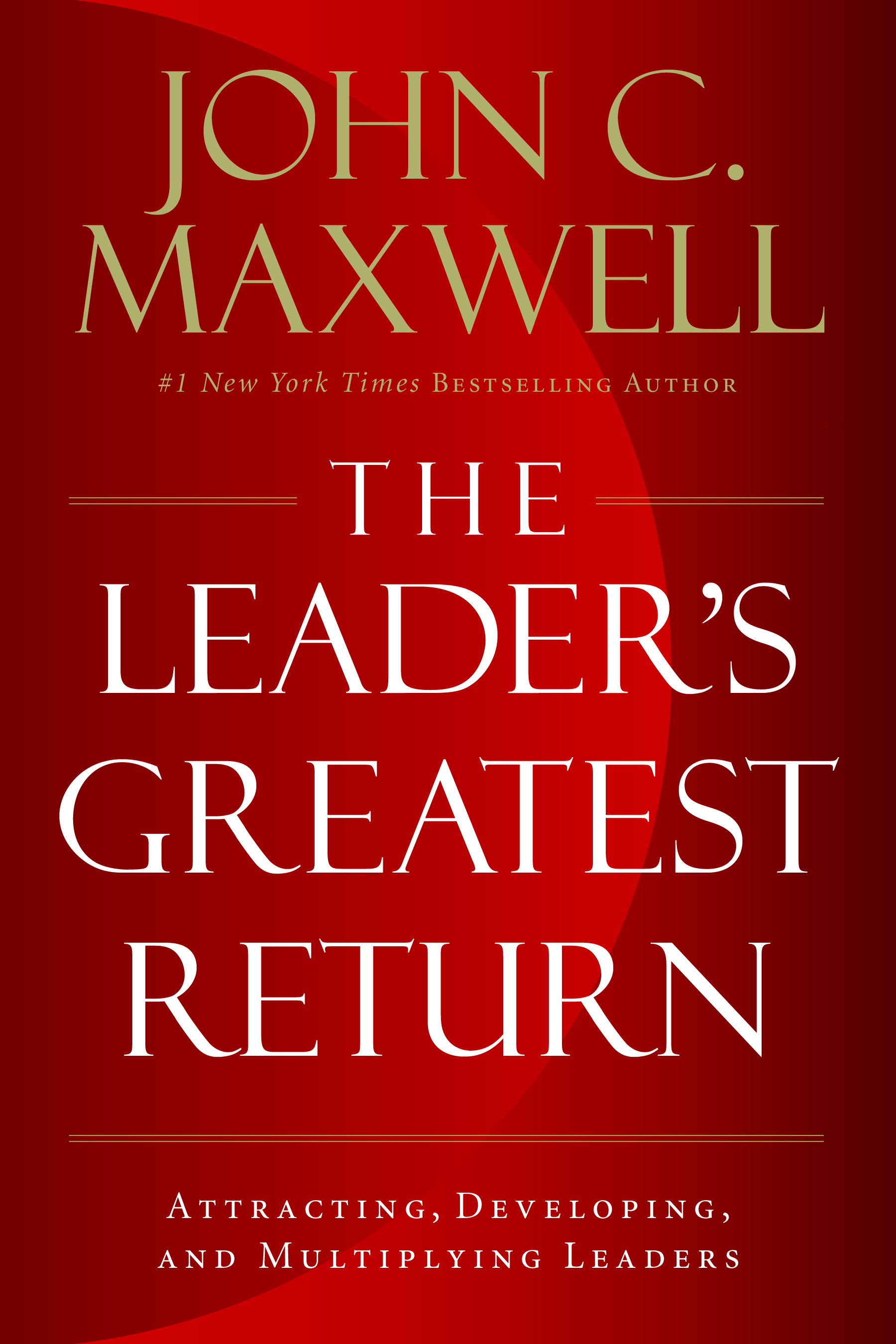 John's Newest Release: The Leader's Greatest Return
What is the greatest return on a leader's time?
After leaders have invested in their own leadership growth, what is the best way to accomplish their vision and grow their organizations? Develop leaders! The more leaders an organization has and the better equipped they are to lead, the more successful the organization and all of its leaders.
In The Leader's Greatest Return, Maxwell shares the most important lessons he's learned about the leadership development process over the last quarter century. He instructs readers in how to
Recognize potential leaders
Attract leaders by creating a leadership "table"
Work themselves out of a job by equipping and empowering leaders
Position leaders to build a winning team
Coach leaders to higher levels and make them leadership developers themselves
This is where leaders really experience the compounding value of developing leaders and go to the highest levels of leadership themselves.
Anyone who wants to take the next step in their leadership, build their organization or team today, and create their legacy for tomorrow needs to read The Leader's Greatest Return.