John's Blog
My friend, let me mentor you. Sign up to receive weekly notifications about my blog. Each week I'll give you leadership lessons you can take with you as you go the journey.
FILL OUT THE FORM BELOW TO SIGN UP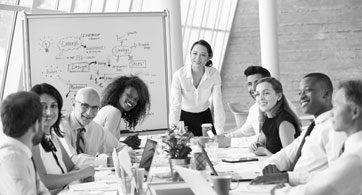 Corporate Leadership Solutions
Create the momentum needed for successful organizational leadership. Explore our corporate leadership solutions.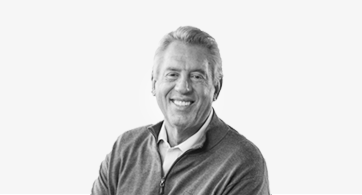 A one-minute teaching video from John C. Maxwell every day on a leadership word or principle offered to you by The John Maxwell Team.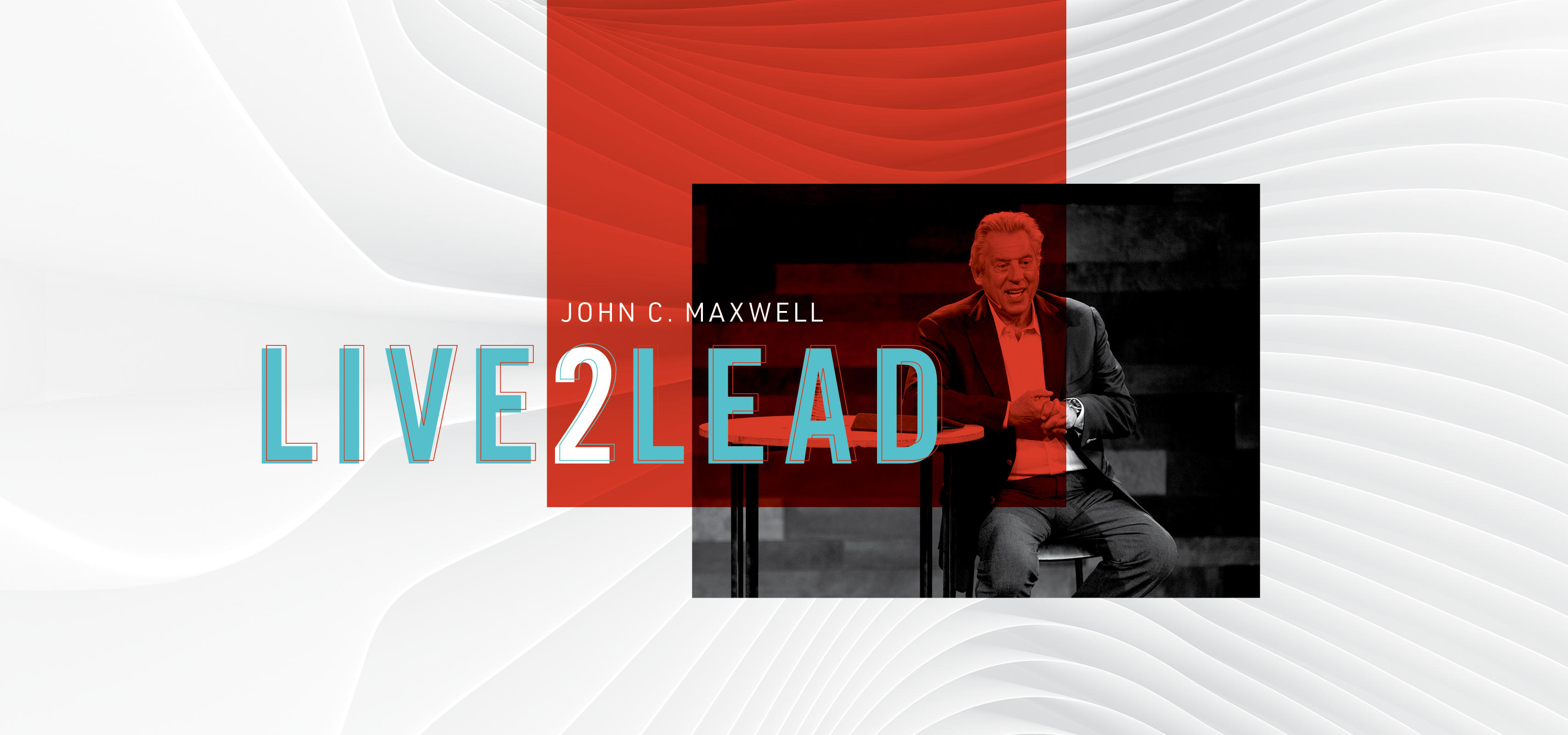 Get your ticket now to the live leadership event of the year! You'll experience world-class speakers and practical takeaways to grow where you're living out leadership.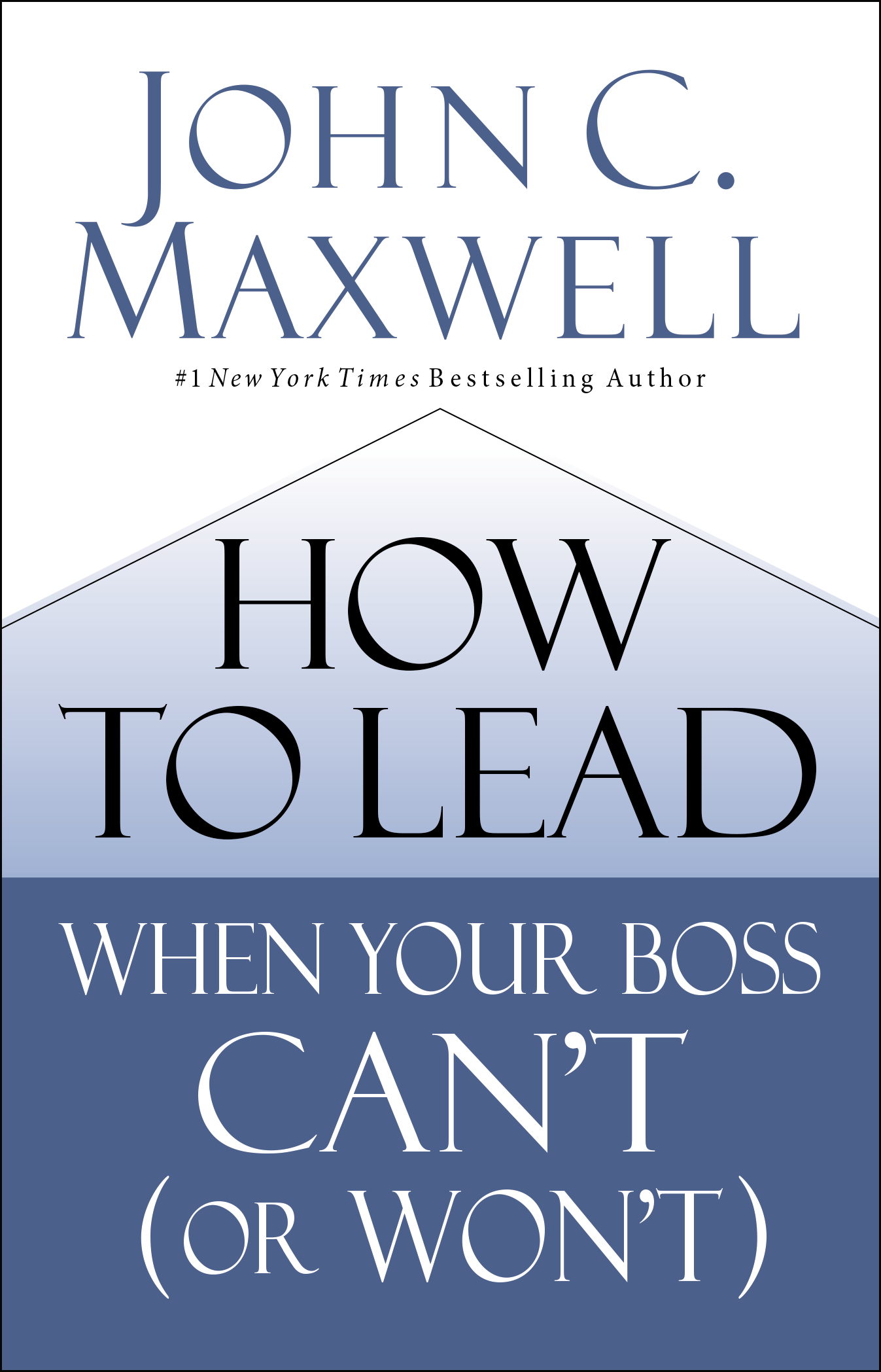 John's Newest Release
Every day millions of people with high potential are frustrated and held back by incompetent leaders. New York Times bestselling leadership author John C. Maxwell knows this because the number one question he gets asked is about how to lead when the boss isn't a good leader.
You don't have to be trapped in your work situation. In this book, adapted from the million-selling The 360-Degree Leader, Maxwell unveils the keys to successfully navigating the challenges of working for a bad boss. Maxwell teaches how to position yourself for current and future success, take the high road with a poor leader, avoid common pitfalls, work well with teammates, and develop influence wherever you find yourself.
Practicing the principles taught in this book will result in endless opportunities—for your organization, your career, and your life. You can learn how to lead when your boss can't (or won't).
Get your copy of How to Lead When Your Boss Can't (or Won't) today.