John's Blog
My friend, let me mentor you. Sign up to receive weekly notifications about my blog. Each week I'll give you leadership lessons you can take with you as you go the journey.
FILL OUT THE FORM BELOW TO SIGN UP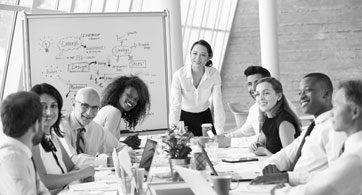 Corporate Leadership Solutions
Create the momentum needed for successful organizational leadership. Explore our corporate leadership solutions.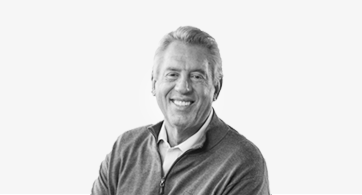 A one-minute teaching video from John C. Maxwell every day on a leadership word or principle offered to you by The John Maxwell Team.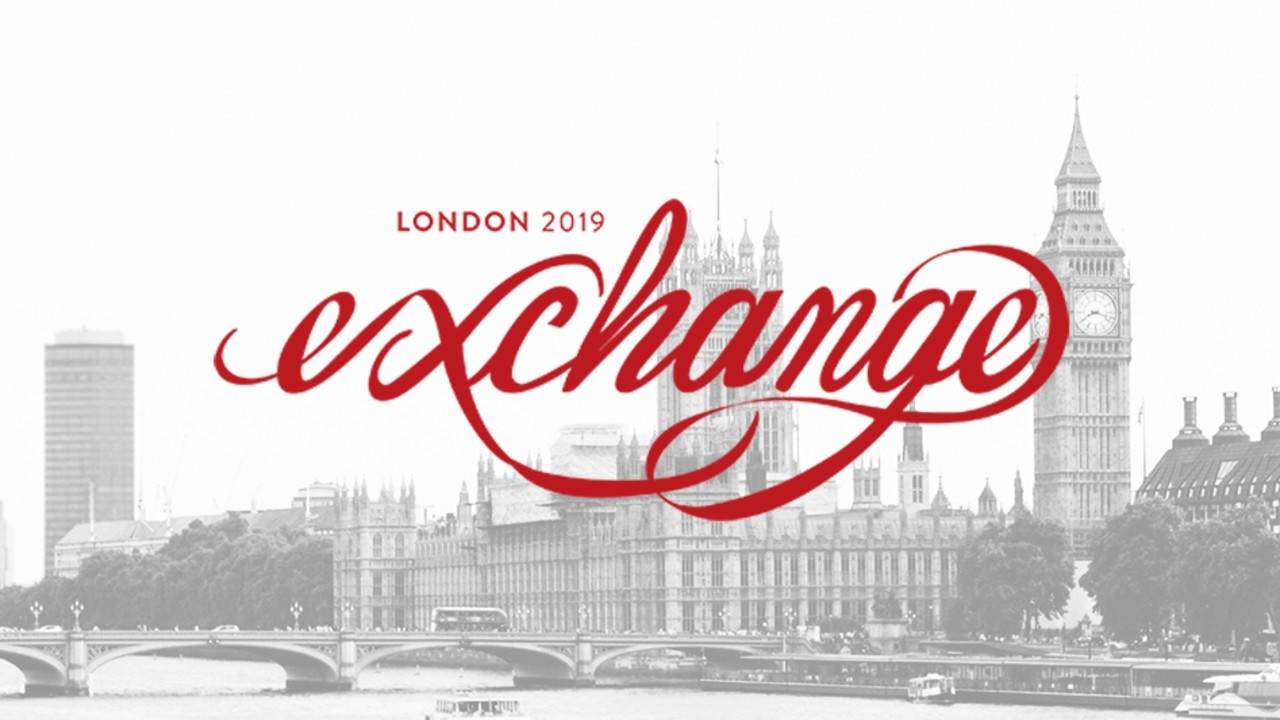 Join John Maxwell November 2019 to experience the intersection of history and potential on the streets of one of the world's oldest cities, London, England.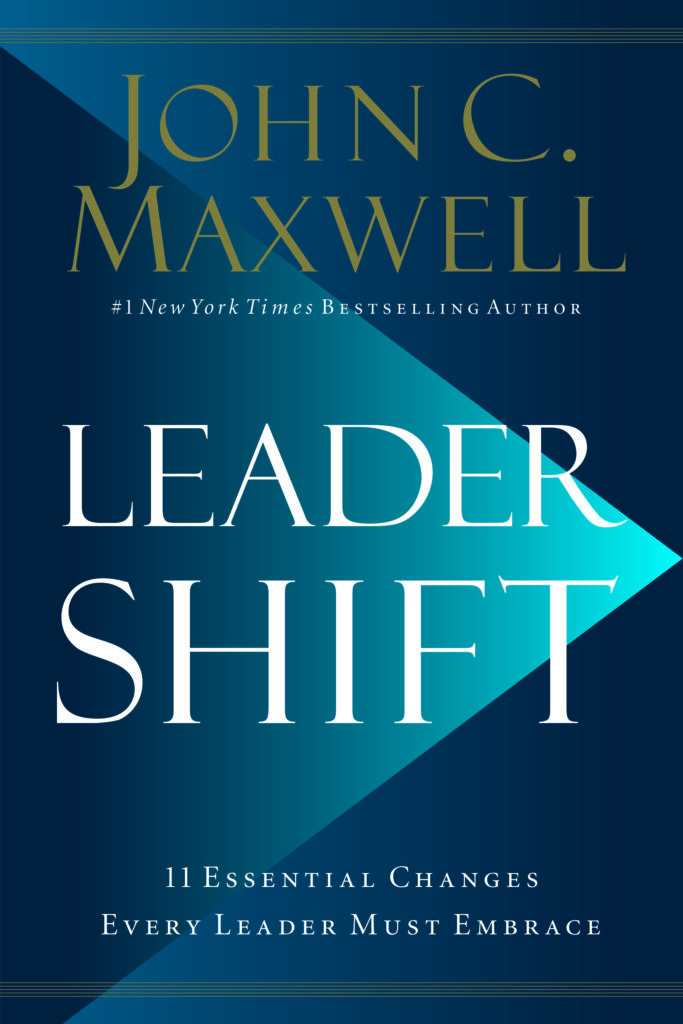 John's Newest Release
Change is so rapid today that leaders must do much more than stay the course to be successful. If they aren't nimble and ready to adapt, they won't survive. The key is to learn how to leadershift.
In Leadershift, John C. Maxwell helps leaders gain the ability and willingness to make leadership changes that will positively enhance their organizational and personal growth. He does this by sharing the eleven shifts he made over the course of his long and successful leadership career. Each shift changed his trajectory and set him up for new and exciting achievements, ultimately strengthening and sustaining his leadership abilities and making him the admired leadership expert he is today.