John's Blog
My friend, let me mentor you. Sign up to receive weekly notifications about my blog. Each week I'll give you leadership lessons you can take with you as you go the journey.
FILL OUT THE FORM BELOW TO SIGN UP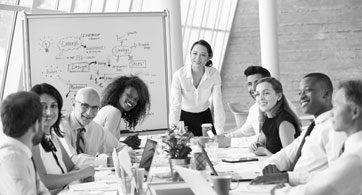 Corporate Leadership Solutions
Create the momentum needed for successful organizational leadership. Explore our corporate leadership solutions.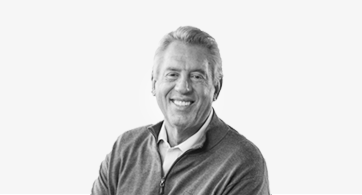 A one-minute teaching video from John C. Maxwell every day on a leadership word or principle offered to you by The John Maxwell Team.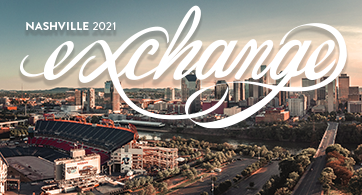 Exchange is a three-day immersive event that puts you face-to-face with leadership experts. Join us in November 2021 in Nashville, Tennessee for a 3-day intensive leadership experience with John C. Maxwell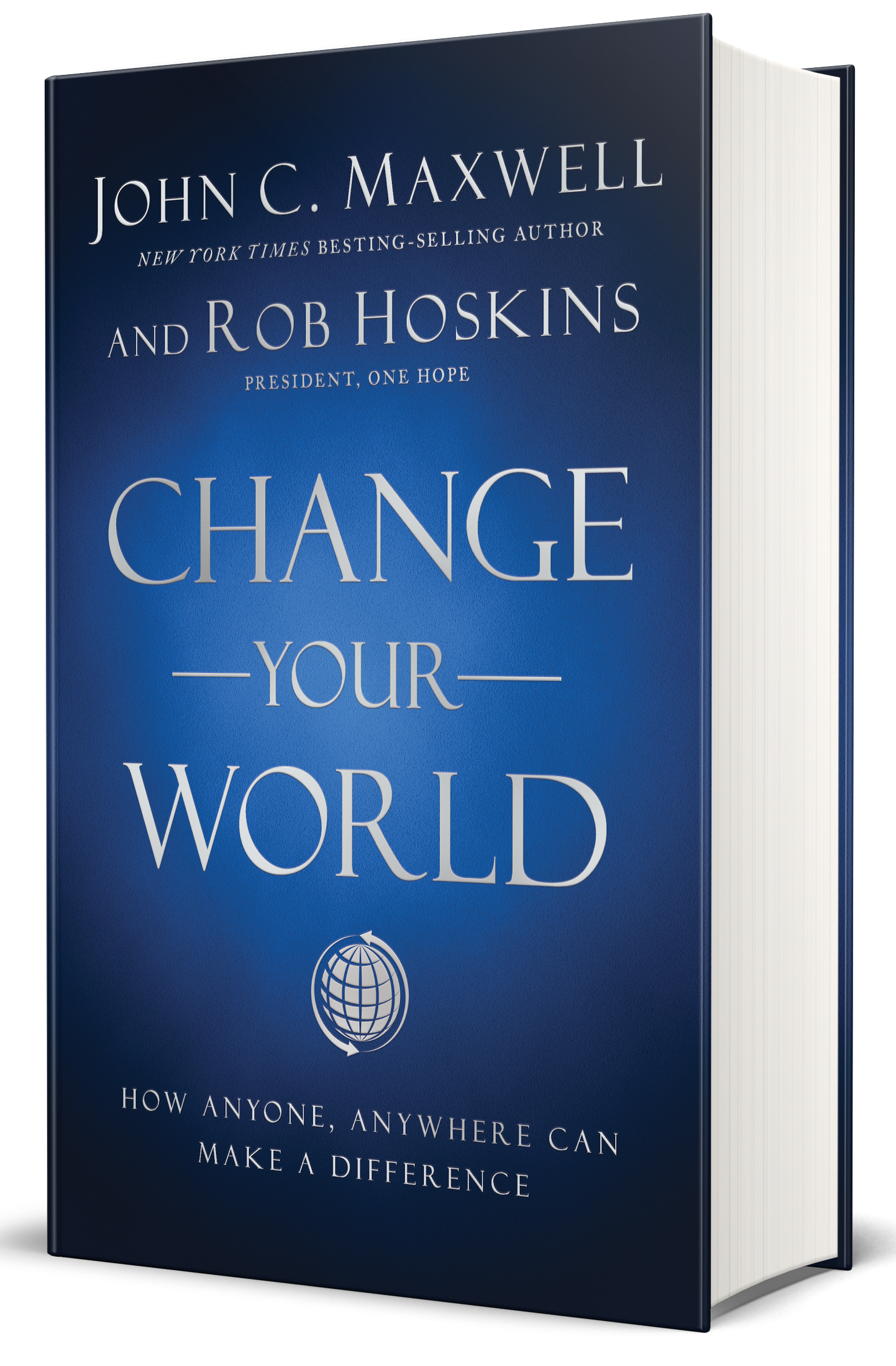 COMING SOON: Change Your World
We see poverty, homelessness, violence, mental illness, and corruption, and we think, Why doesn't somebody do something? The institutions we've depended on aren't making the world a better place the way we thought they could and should. So now it's up to us.
In the new book Change Your World, #1 New York Times bestselling author and world-renowned leadership expert John Maxwell, along with Rob Hoskins, president of the international nonprofit organization One Hope, tell the incredible stories of everyday people who have affected great change for good. With these inspirational stories and a practical roadmap for transformation, the book equips you to evolve from being someone who wants to change the world into someone who doesn't wait to change the world.
Change Your World will teach you to:
Turn your hope for change into real action.
Become a catalyst for change and inspire others.
Understand the science of transformation.
Measure your results and multiply your efforts.
Create transformation tables to effectively work with others.
Communicate your cause effectively with ongoing transformational conversations.