AVAILABLE EXCLUSIVELY THROUGH THE JOHN MAXWELL LEAGUE OF LEADERS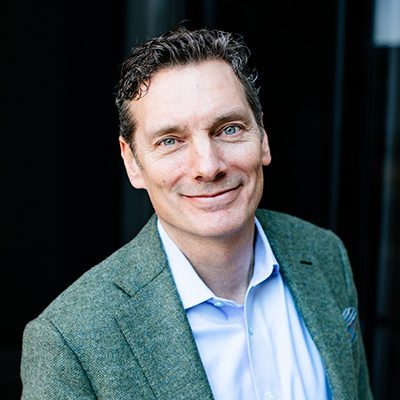 #1 Leadership Expert and Best-Sellling Author
"Being FOR others can change your world!"
Training Topics: Serving Others, Leadership, Team Culture, Communication Named by Forbes Magazine as one of 20 speakers you shouldn't miss, Jeff Henderson has become a trusted voice for businesses and non-profit organizations. His career experience not only inspires groups and individuals but also provides tangible strategies to help them grow. Ultimately, Jeff's aim is to help organizations build a good name where both purpose and profit thrive. His best-selling book, Know What You're FOR, launched a movement in non-profits around the world and has become a focal point for many businesses. Jeff has worked for well-known organizations such as the Atlanta Braves, Callaway Gardens, Chick-fil-A, and North Point Ministries, one of the largest churches in America. While there, Jeff led three churches for over 17 years and helped launch North Point Online, one of the largest online ministries in the world.
These assessments have been designed to help you focus on where you are, where you want to be, and what you need to do to build the bridge between the two.
Our conversation between John C. Maxwell, Mark Cole, and Jeff Henderson, author of the book, Know What You're FOR.