Mark Cole: Perseverance is Absolutely Necessary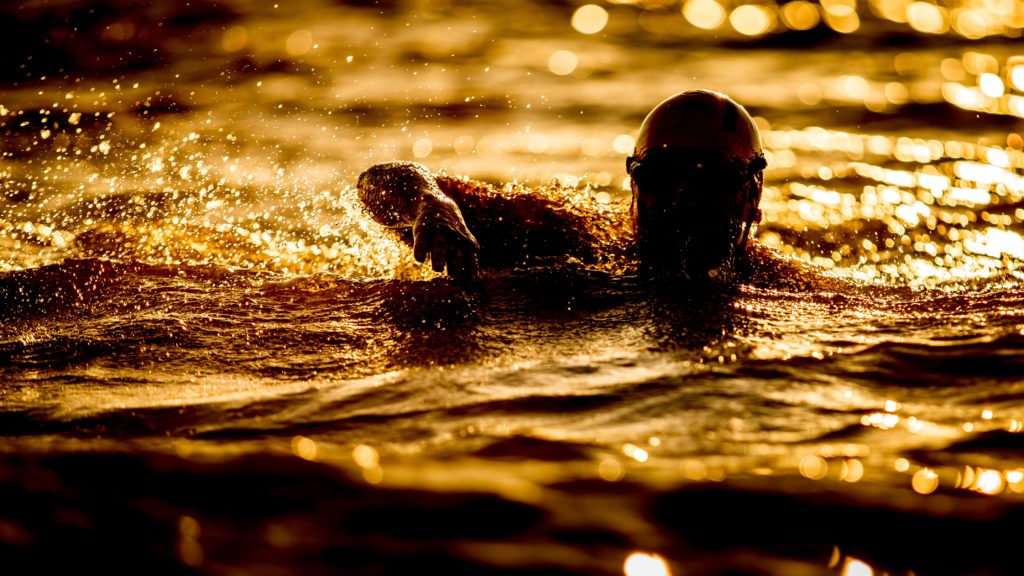 No matter how talented people are, there is no success without perseverance.
Perseverance is not an issue of talent. It's not an issue of time. It's about finishing. Talent provides hope for accomplishment, but perseverance guarantees it.
Today, I want to give you four statements about perseverance that I've found to be true and ask you four questions that test your capacity for perseverance. I hope you'll find each one helpful.
1. Perseverance means succeeding because you are determined to, not destined to.
Vince Lombardi said, "The difference between a successful person and others is not lack of strength, not a lack of knowledge, but rather a lack of determination."
The greatest achievers don't sit back and wait for success because they think they deserve it; they keep moving forward and persevering because they are determined to achieve it.
Question:
In which area of your life do you display the greatest amount of determination?
2. Perseverance recognizes life is not a long race, but many short ones in succession.
Have you ever heard the saying Life is a marathon? I'm sure the person who coined this phrase was trying to encourage people to keep going when things get tough. Unfortunately, they didn't quite get it right. Life is actually a long series of shorter races, one after another.
Rush Limbaugh observed, "In life or in football, touchdowns rarely take place in seventy yard increments. Usually it's three yards and a cloud of dust."
To be successful, you just need to keep plugging away.
Question:
When it comes to your current "race,"what is your motivation for finishing?
3. Perseverance has a compounding effect on life.
Author Napoleon Hill says, "Every successful person finds that great success lies just beyond the point when they're convinced their idea is not going to work."
How do you get beyond that point? How do you go beyond what you believe is your limit? How do you achieve lasting success? Here's how: do the right thing, day after day.
Always remember—there are no shortcuts to anything worthwhile.
Repetitive action not only makes you better, it also makes it easier to begin again tomorrow.
Question:
What should you be doing, day after day, that will have the greatest impact on your future success?
4. Perseverance means stopping not because you're tired but because the task is done.
I love this quote from Robert Strauss, "Success is a little like wrestling a gorilla. You don't quit when you're tired—you quit when the gorilla is tired."
If you think about it, perseverance doesn't really come into play until you are tired. Work is fun when you're fresh and energetic. But when you are tired, you need perseverance.
To successful people, fatigue and discouragement are not signs to quit. They actually perceive them as signals to draw from their reserves and keep going!
Question:
How do you build up your reserve?
Here is my favorite six-word formula for success: Think things through, then follow through.
Perseverance is in the follow through! If you want to be successful, you have to be determined to persevere.