Mark Cole: Do You Believe?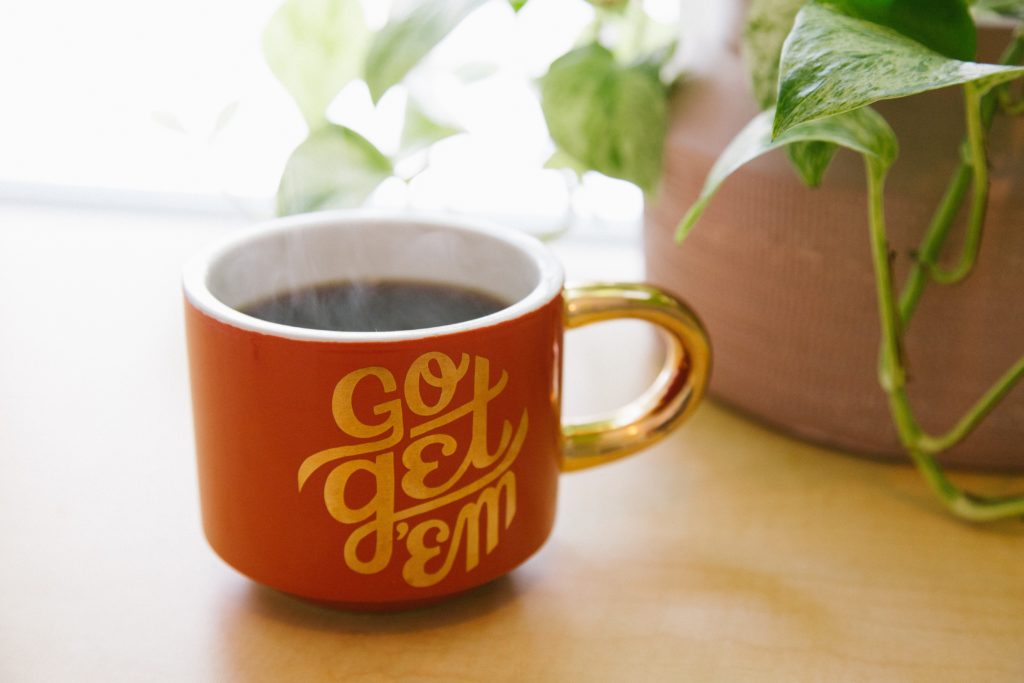 I've given my life to developing leaders around the world because I am convinced that all people have potential. And in order to reach that potential there's one thing everybody needs that we can all give: belief.
Here's what I know to be true: if you believe in yourself, you can reach your potential and become the individual you were created to be.
I'm on a mission—and have been for quite some time now—to help as many people as possible believe in themselves.
I think John Maxwell is the best in the world when it comes to believing the best in others. He does this by using something he calls the Number 10 Principle. "I believe everyone I meet is a 10," John says, "I choose to believe the best in them, so I give them a perfect score on a scale from one to ten."
This kind of attitude is a game changer! I believe there's something powerful about choosing to believe in people before they give you any reason not to.
There are two critical truths about people that have helped me cultivate an attitude like John Maxwell: everybody wants to be known, and everybody can become somebody.
1. Everybody wants to be known
Making someone feel known and significant is quite possibly the greatest gift you can give. Author George M. Adams says, "There are high spots in all of our lives and most of them have come about through encouragement from someone else. I don't care how great, how famous or successful a man or woman may be, each hungers for applause."
2. Everybody can become somebody
When you believe in people, every day is a great day. Why? Because every morning brings a new opportunity to see someone's life change. This perspective will open your eyes to the people around you—inevitably you will come across somebody that needs somebody to believe in them!
Johann Wolfgang Von Goethe said, "Treat a man as he appears to be and you make him worse. But treat a man as if he already were what he potentially could be, and you make him what he should be."
Take a moment to think about the people who have made an impact on your life. Did they believe in you? I'd be willing to bet that the answer is a resounding yes for everyone reading this.
Maybe it was a school counselor who gave you confidence in your potential, or a boss that gave you your first shot at a project way beyond your pay grade. We all have different stories, but the common thread that weaves through them all is this: "Somebody believed in me."
Wouldn't you like to be that person for somebody else today?
If you have a family, I want to encourage you to start with your spouse or your kids. Let them know that you believe in them, and watch how it affects their growth.
Believing the best in others will bring out the best in others.