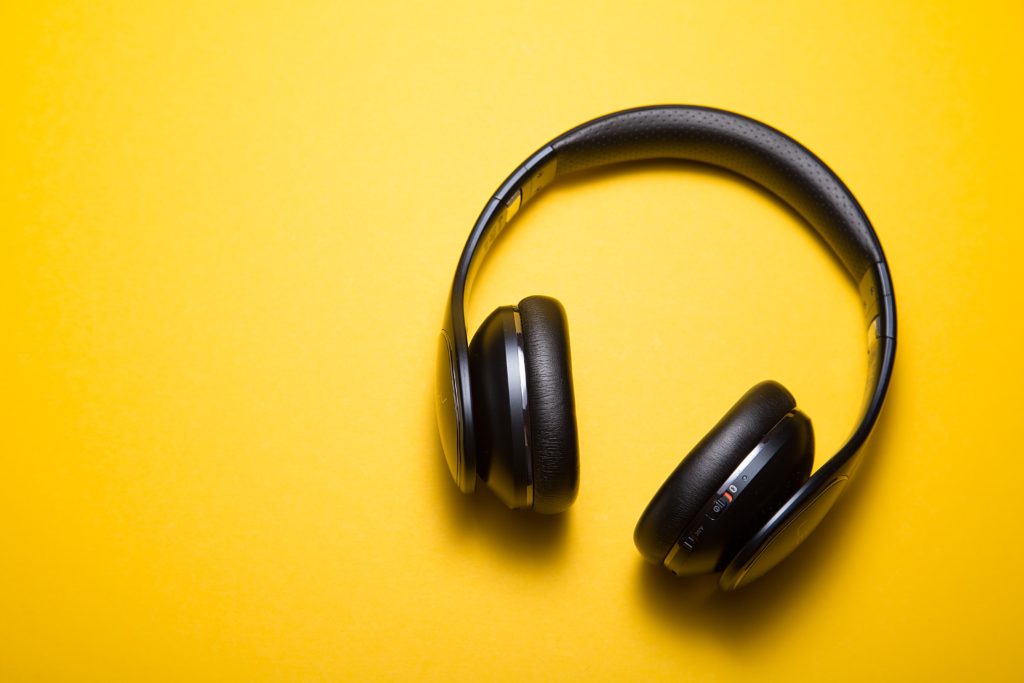 Today, I want to talk to the aspiring leader, someone who dreams of making a bigger impact on their world. The leader who may have never held a leadership position, or maybe has led before, but didn't lead well and wants to prove they have what it takes.
Or maybe you're a leader who knows that what you've accomplished so far isn't all you can accomplish over time.
Regardless of where your aspirations lie, I want to ask you one question, and it's important:
Who are you listening to?
When I was young and starting out in my leadership journey, I wasn't surrounded by the team I have today. I had my father offering me wisdom, and a select few older men that I knew, but I didn't have anyone officially mentoring me. The voices in my ear were limited.
Now, when there aren't a lot of people speaking into your life, you have to be very careful about which voices you heed. Some people have your best interests at heart; others have theirs. What I decided to do was intentionally seek out voices that would build me up.
I decided to listen to people who were where I wanted to one day be. I decided to seek out smart voices for my ears.
There were three places I found healthy voices to speak into my leadership:
Great Books
I grew up reading books, so the concept of finding helpful, healthy voices in the pages I read wasn't new to me. My father had invested well in my education, not only formally, but informally as well. He paid me to read books he selected, and then encouraged me to develop a reading habit of my own. We discussed the ideas I read about, and I developed my habit of filing away quotes and notes that I found helpful and insightful. Reading was the simplest and fastest way to discover thinking and ideas that were far outside the norms of the community where I grew up, and the habit forever changed my outlook on life.
Great Mentors
My father didn't stop with books. He took me to meet men with great faith and great gifting, and I followed that pattern as a young leader. I sought out people who had achieved what I wanted to achieve, and I asked them for their time. In fact, I sought out the ten most successful people in my profession and offered them $100 for an hour of their time (a hefty sum for my slight wallet in those days!). Two of those leaders agreed to meet with me, and their investment in me made a world of difference to my leadership and growth.
Great Community
Some of the voices that mattered most to me early in my leadership were the voices of the men and women who believed in me. Voices like Mr. Horton, my fifth-grade teacher, who stopped me one day on the playground and told me that I was a leader—something no one had ever said to me before. Voices like Claude, a deacon in my first church, who saw and encouraged my potential. While not every voice in those early years was affirming or helpful, I quickly learned how to spot the truly encouraging ones: they held me to a higher standard that pushed me to grow so that I might help others.
I can truly say that without those three different types of voices in my life, I wouldn't be the leader I am today. The dividends those early voices have paid into my life motivate me to continue paying forward what I've been blessed to receive. It's why I still write books, host conferences, and spend time with men and women who want to make a difference in the world.
It's why my team and I put on events like Live2Lead, and bring successful speakers and leaders like Rachel Hollis, Angela Ahrendts, and Marcus Buckingham to the stage. We want to provide aspiring leaders like you a chance to find the books, mentors, and community that will pour into you in ways that unlock your leadership.
I am excited about this year's Live2Lead line up, and I am especially excited for how this unique set of speakers, thinkers, and leaders will add value to you and the thousands of other up and coming leaders who will attend.
Come join us. Come be part of what we're building—a community of leaders who add value to people who multiply value to the world.